COVID-19 update:
We will continue to offer the fully online CELTA (12 weeks) for the first half of 2021.
Certificate in Teaching English to Speakers of Other Languages
Upcoming online course dates:
The gold standard teaching qualification
CELTA is a qualification for teaching English as a foreign language. It focuses on developing practical skills with face-to-face and online teaching practice, which will provide you with the techniques and confidence you need to begin teaching as soon as you finish the course.
CELTA is the most widely recognised English teaching qualification in the world. It's the qualification most often requested by employers:
three out of four English language teaching jobs require a CELTA qualification
. Whether you're a new teacher looking for their first teaching job, or you want to prove to employers that you have the teaching skills with a recognised certificate, CELTA is the qualification you need.
CELTA intensive course | 4 weeks
CELTA fully online course | 12 weeks
"My time at ILSC was as rewarding as it was challenging. The CELTA program is as intensive as everything warns, but my trainers at ILSC made it a once in a lifetime experience. I gained such valuable knowledge and then was able to immediately get real life practice to apply that knowledge."
"Taking the CELTA course at ILSC was a transformative experience. As someone with no classroom experience but a passion for ESL teaching, I entered the course worried that the learning curve would be too steep to overcome. Helen, James, and Christopher quelled those fears immediately."
"I completed the online CELTA course with teaching practicum in 2017 with ILSC Montreal and I could not be happier with the experience. The online modules were fun and challenging which helped prepare me for an exciting and intense teaching practicum."
Higher than average (global) success rate due to support given at ILSC Montreal.
Access to material (eBooks needed for assignments and planning).
Get the support you need through group or one-to-one meetings with instructors.
Access to example lesson plans, assignments, and language analyses.
Job opportunities and networking within the ILSC organization.
Question? We'll get back to you ASAP.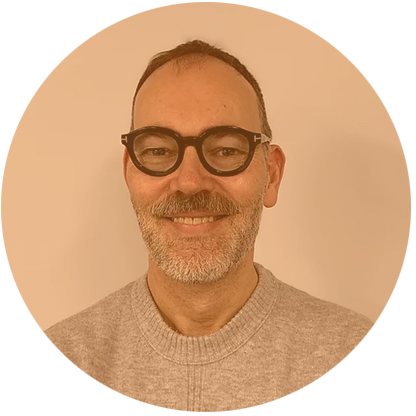 Christopher Cooke
CELTA Director
BA History | Celta | Delta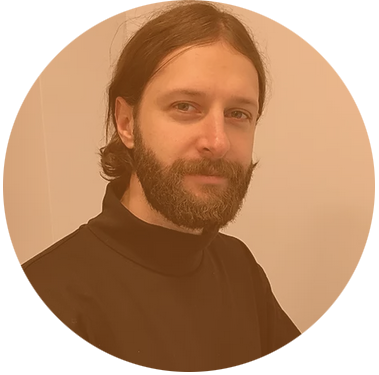 James
Meanwell
CELTA Coordinator
BA Geography | MA Second Language Education | Celta | Delta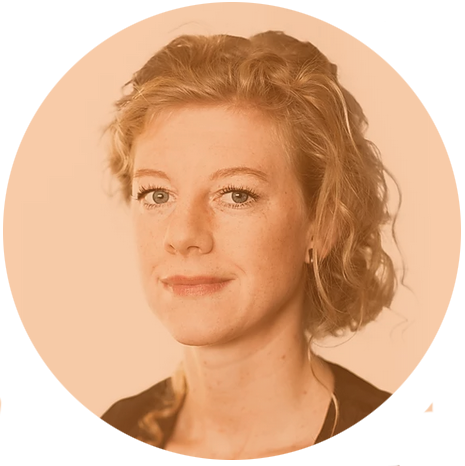 Helen
MacIntyre
CELTA Instructor
BA English | MEd | Celta | Delta