COVID-19 update:
As of September 13th 2021, ILSC Montreal is implementing a Vaccination Policy for all in-person courses. For the safety of all staff and students, please check the general site for further details.


www.ilsc.com/canadian-vaccination-policy
Certificate in Teaching English to Speakers of Other Languages
Next available course starts
January 3, 2022
The gold standard teaching qualification
CELTA is a qualification for teaching English as a foreign language. It focuses on developing practical skills with face-to-face and online teaching practice, which will provide you with the techniques and confidence you need to begin teaching as soon as you finish the course.
CELTA is the most widely recognised English teaching qualification in the world. It's the qualification most often requested by employers:
three out of four English language teaching jobs require a CELTA qualification
. Whether you're a new teacher looking for their first teaching job, or you want to prove to employers that you have the teaching skills with a recognised certificate, CELTA is the qualification you need.
"My time at ILSC was as rewarding as it was challenging. The CELTA program is as intensive as everything warns, but my trainers at ILSC made it a once in a lifetime experience. I gained such valuable knowledge and then was able to immediately get real life practice to apply that knowledge."
"Taking the CELTA course at ILSC was a transformative experience. As someone with no classroom experience but a passion for ESL teaching, I entered the course worried that the learning curve would be too steep to overcome. Helen, James, and Christopher quelled those fears immediately."
"I completed the online CELTA course with teaching practicum in 2017 with ILSC Montreal and I could not be happier with the experience. The online modules were fun and challenging which helped prepare me for an exciting and intense teaching practicum."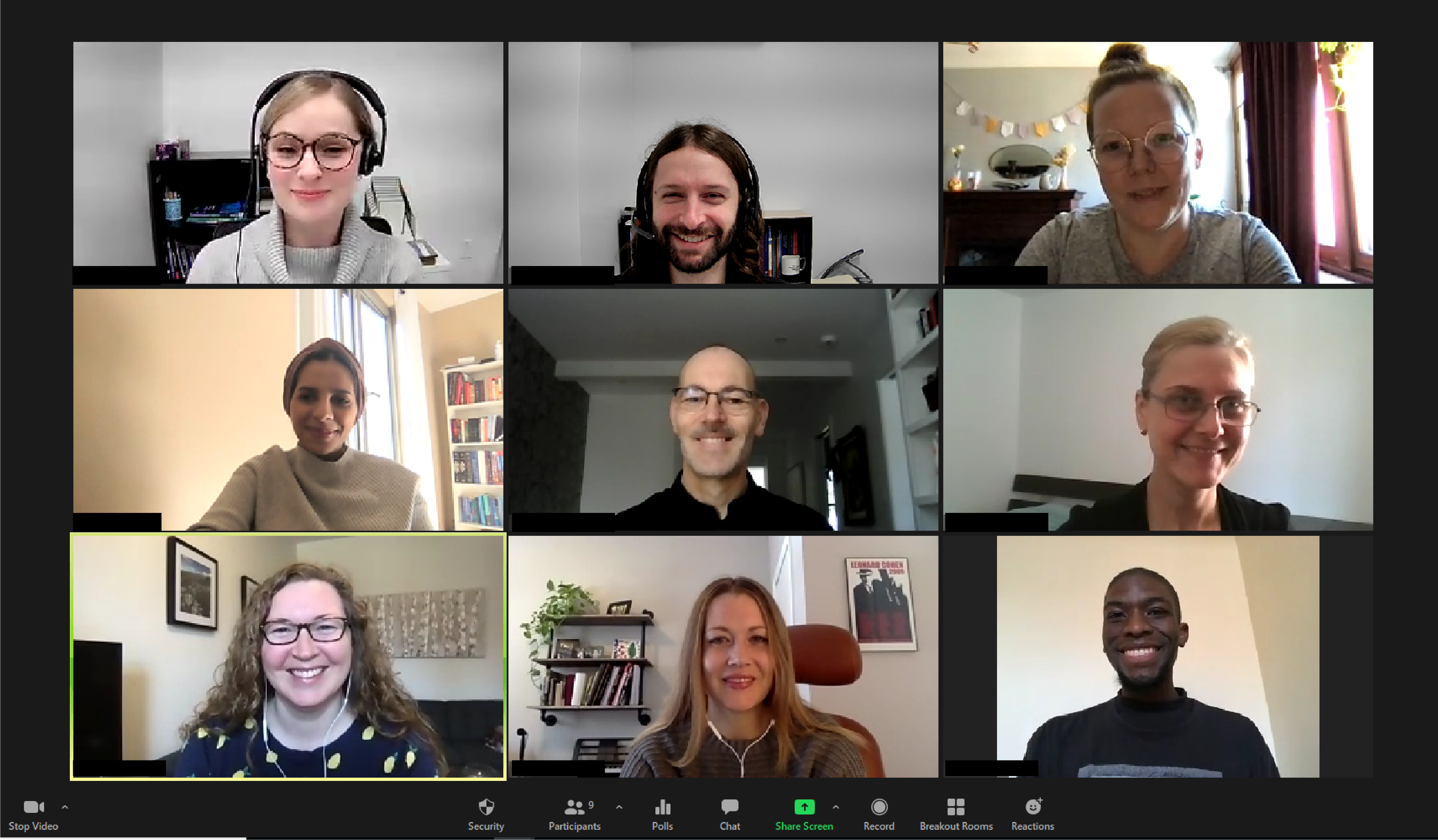 Question? We'll get back to you ASAP.